In April the Fargo Moorhead MSA's unemployment rate sat at 8.3%, up from 2.4% a year earlier. As the nation shut down to allow us to navigate COVID-19, the Federal Paycheck Protection Program (PPP) and extended unemployment benefits, among other support mechanisms, have propped up the economy.
While the unemployment rate is up, according to Job Service ND we can be optimistic that, as of now, a majority of filers have reported that they'll be going back to their employer.
The good news is there are plenty of jobs out there and various opportunities to gain some new skills through training programs. We'll talk about the jobs in a minute but first let's highlight some training opportunities.
Train Up
Through Job Service ND, folks who are drawing unemployment might be eligible for Workforce Innovation and Opportunity Act (WIOA) funds to learn a new skill. According to Job Service, the most popular trainings are CDL driver, welding and CNA; however, there are a lot more options for training. And there are some career paths that create a ladder. For example, you can start as a CNA, then continue training to become an Licenced Practical Nurse and then on to become a Registered Nurse. Please call the Job Service office (Fargo 701-239-7300) to determine if you are eligible. They can also help guide you through the process to align your interests with a career or work path.
Along with job search assistance, our friends over at Spherion offer trainings or tutorials like Microsoft Office training. Preference Employment Solutions often refers clients to applicable training within the community.
If you are interested in tech, the Emerging Digital Academy is enrolling their next class, and Microsoft TechSpark is sponsoring the $1,500 tuition down payment for the entire 15-person class. You can find more info on this and the program at Emerging Digital Academy.
Know What Employers Want
So, what if you're hoping to land a new job right now?
Although companies might be cutting back on hiring right now during COVID, recruiters say this is a great time to review the skill sets you've been gaining and get ready for when hiring ramps back up.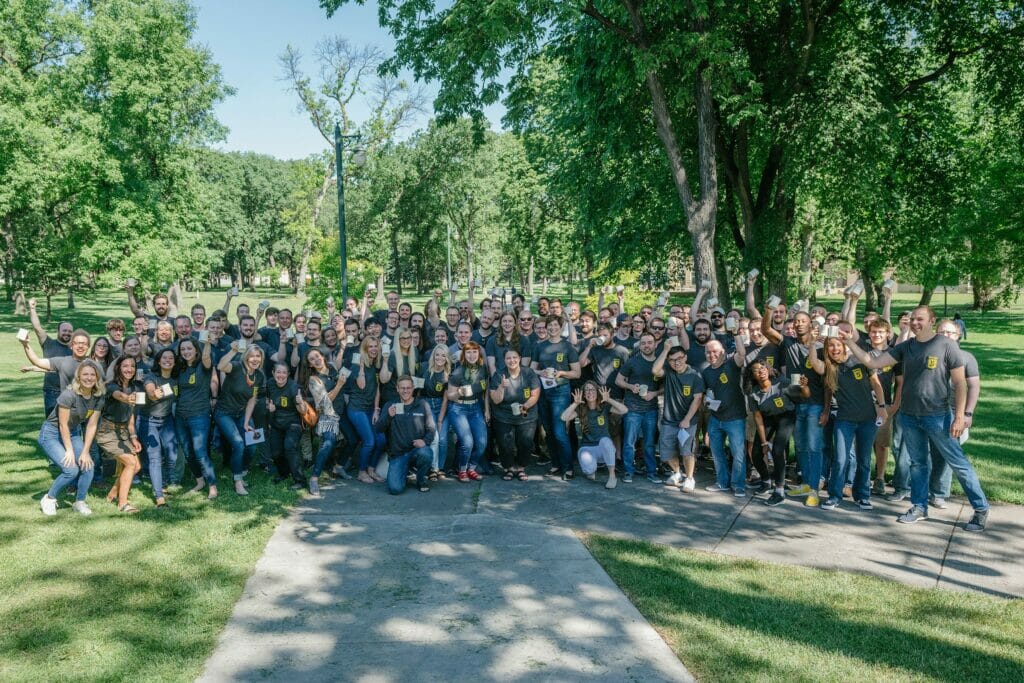 "Advice I'd give applicants right now: Don't be discouraged! This is an unprecedented time, and employers are being careful with hiring. However, that won't always be the case. Use this time to freshen up your resume and work on your interviewing skills. There are a ton of great resources online and now is the time to utilize those resources and hone in on improving your soft skills. Also, don't be afraid to keep in touch with HR at organizations that you are interested in working. Just because they aren't hiring now, doesn't mean that they won't be in the near future. Begin developing those relationships now so when they have an opening, they think of you," Teri Winkelman, Talent Acquisition Specialist at Bushel
Over at Infinite Leap, a technology company with a healthcare focus, the company is ramping up to hire. They anticipate opening some additional roles in the near future related to partner management, program management, inside sales, and order fulfillment. Likely four to five positions to be opened in the next 30-90 days.
How can you set yourself apart for a company like Infinite Leap?
"We are looking for tech savvy individuals that are are energized by creating exceptional experiences and memorable interactions for customers and partners. We also look for new team members who we think can wear many hats and can be flexible in their role evolving and changing over time as our company grows and as the needs of the market change, particularly in light of the pandemic and economic uncertainty," Mark Rheault, CEO Infinite Leap.
According to Job Service, customer service and problem solving are at the top of the list for requested job skills.
And if you are looking, here is a small sampling of great companies hiring in the area.
Apply Inside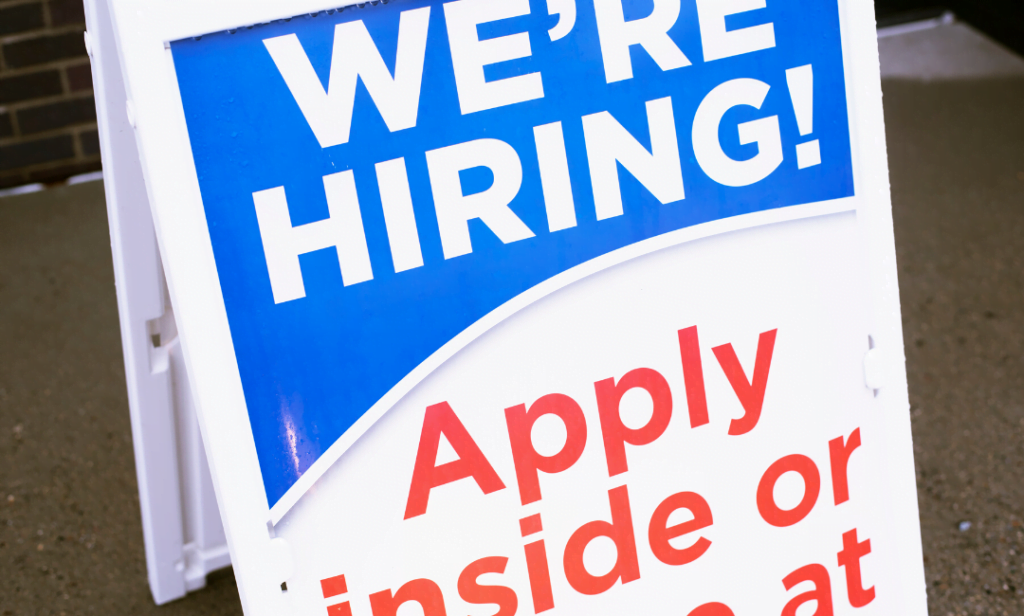 American Crystal Sugar has several openings in Moorhead including a machinist and an accountant listed on their careers page.
Korber Medipak Systems is hiring several positions including automation programmer and CNC machinist on their careers page.
WEX Health has roughly nine positions including implementation managers and a sales coordinator. Check out their careers page.
Aldevron has 15 open positions including a material handler and a microbiology supervisor on their careers page.
TrueNorth Steel has open positions including a production associate, director of technology and service manager on their careers page.
Perficient has a few openings posted included Saleforce Developer and Project Manager with Salesforce/Scrum on their careers page.
BNG Holdings is hiring a few positions including an internal software engineer and a marketing manger, check out their careers page.